Direct-to-Video Babylon 5 anthology and Battlestar Galactica movie?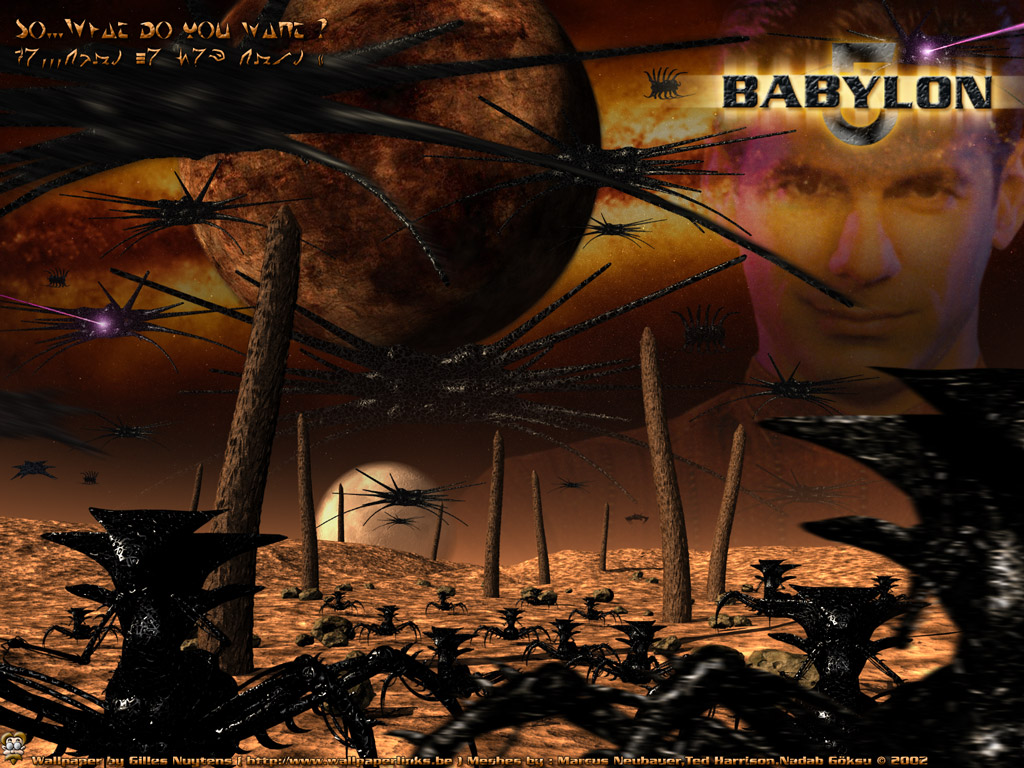 "The thrust of the news is this: straight-to-video BABYLON 5 adventures...involving B5 characters in an anthology format...should arrive late next year.
Written and directed by JMS
."

"Despite declining ratings for
Battlestar Galactica
on SciFi Channel, nearly universal critical acclaim along with robust DVD sales have led
Universal Home Video to consider greenlighting a Battlestar Galactica direct-to-video telefilm
, which will presumably air on The SciFi Channel, after debuting on home video, sources tell Geek.
"If it goes forward, the two hour telefilm will shoot in March during the series hiatus and prior to the commencement of production on the series fourth season in June. While there is no story for the telefilm at present, plans are afoot to come up with a screenplay that doesn't step on existing continuity for the series, but utilizes most of its existing sets.
"There is also speculation the telefilm will somehow tie into the mythology for the Galactica spin-off series,
Caprica
, which has not been officially greenlit by SciFi Channel. The only potential obstacle is that the network (SciFi Channel) and studio (Universal) have not officially greenlit a fourth season of the series, which will presumably occur shortly after the remainder of the third season begins in its new timeslot on Sundays, beginning in late January. In the event, there is further ratings erosion, it is possible the series, and plans for the DTV project,
will be scrapped entirely, although this seems unlikely
."